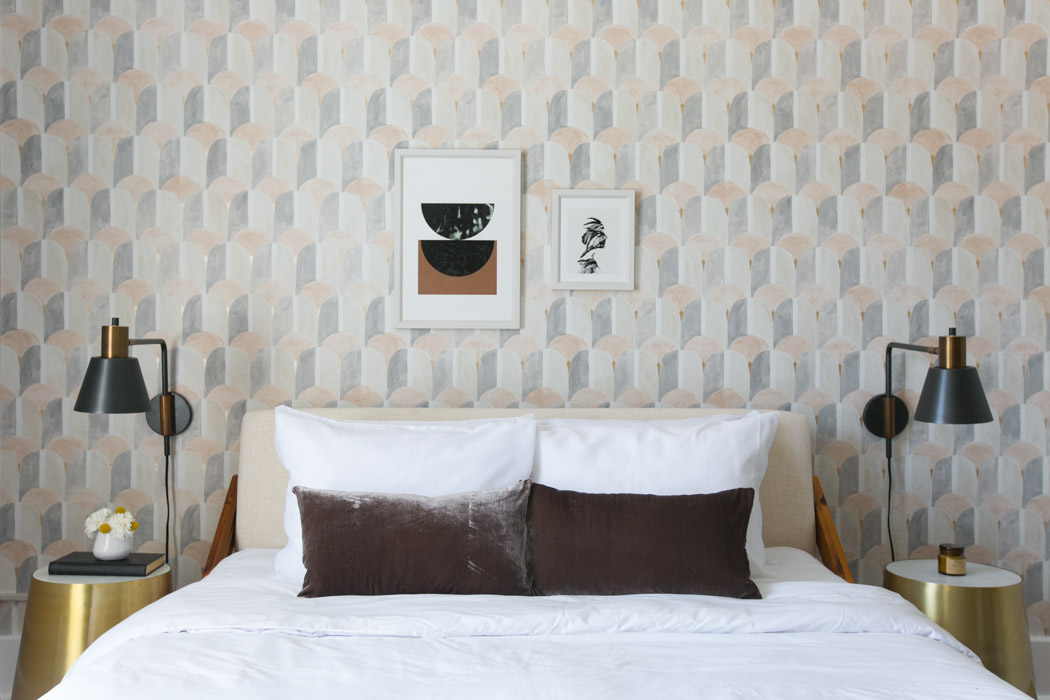 WANT TIPS + TRICKS + RESOURCES?
HEY THERE! I'M JORDAN.
I'm a Florida based online interior designer focused on creating interiors that reflect your personality. Jordan Interiors specializes in E-Design that transforms spaces from dull and flat to unique and collected. My signature style is creating fresh, eclectic and layered interiors that pull from a variety of influences with both vintage + modern pieces.
DOES THIS SOUND LIKE YOU?
// I need help defining my signature style
// I need help choosing pieces that will maximize my budget
// I need help gaining the confidence to commit to a decorating plan and start making decisions
// I need help identifying what my space really needs
WE'VE ALL BEEN THERE AND I WOULD LOVE TO HELP YOU!
I believe quality design should be accessible to everyone, no matter their budget or location. If you are currently overwhelmed with design choices and don't know where to begin, have a look around - I'll be right here waiting for you ;)