INTERIORS THAT REFLECT YOUR PERSONALITY
// A LITTLE ABOUT YOU
You want to express your personality throughout your home but are struggling to bring your vision together.
You dream of a home that mixes vintage with modern, texture with pattern, and comfort with style. A space that can be both refined and relaxing while filled with pieces that tell a story. Places you've been, memories you've shared, colors that transform your mood.
You have the desire to take your home to the next level, but let's face it - you're busy, you're having a hard time pulling it all together and you think hiring a designer is out of your budget. No longer are interior design services reserved for the upper crust of society. You can now transform your home without the inflated design fees, uppity attitudes and commission add-ons. Get ready to explore design in an approachable environment and bring your vision to life.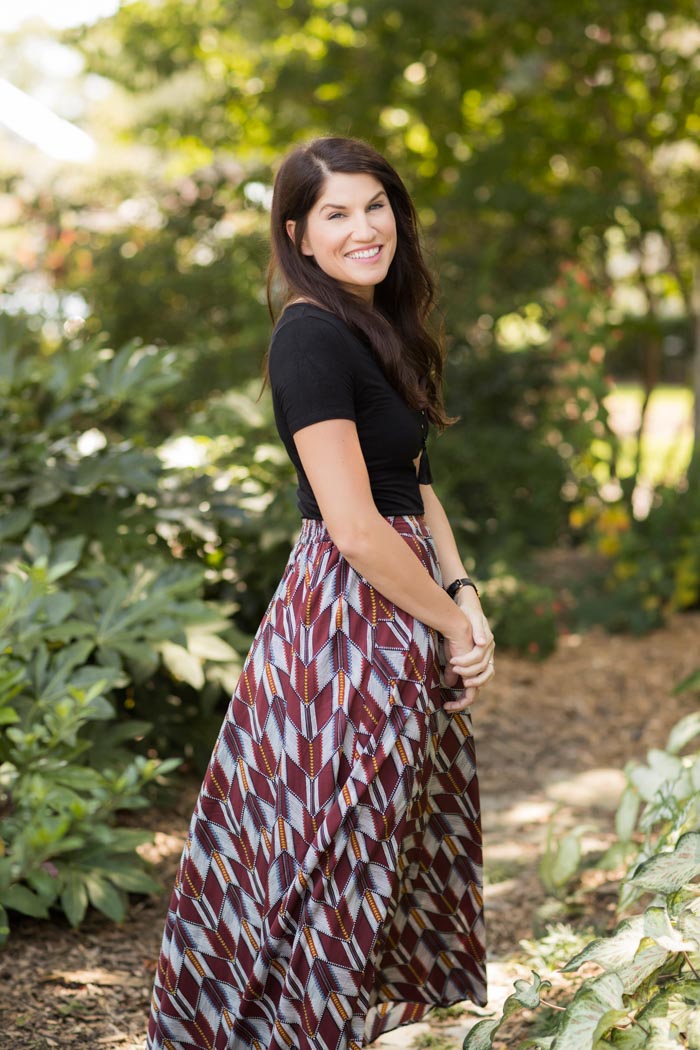 // A LITTLE ABOUT ME
If you love color + pattern + texture then I'm your gal. Jordan Interiors specializes in E-Design that transforms spaces from dull and flat to unique and collected. My signature style is creating fresh, eclectic and layered interiors that pull from a variety of influences with both vintage + modern pieces.
I believe in an approachable and thoughtful design process that caters to each client's individuality. Don't be afraid to go bold or use a quirky mix of patterns just because it isn't "on trend." I'm here to help you define your signature style and create a space that YOU love, conveniently delivered to your inbox. I aim to support small and local businesses and source from a variety of shops so your home feels more like you and less like a page from a catalog.
// INFLUENCES
With a husband in the military, frequent moves and new locations are a way of life. The global undertones and collected style of my work is greatly influenced by the mix of cultures and experiences that military life has afforded. I find so much inspiration in exploring new cities, treading off the beaten path and finding treasures in local shops.
My education in interior design and fashion merged with the start of my pillow shop, Indigo Pillow Co. Throughout the different stages of my life, sewing and creating have always been part of my story and sourcing global textiles to make beautiful pillows is a natural extension of my design work.
I am an avid reader, Jeopardy nut, libation enthusiast and mama to a sweet Boxer and a few backyard chickens.